It is going to be wonderful for you to have...
...clients pre-booking before they leave.
...recommending their friends and family.
...strangers messaging you to get appointments.
...not having to deal with numerous no-shows or cancellations.
...charging what you are worth.
This sounds like a beautiful way to work, doesn't it not?!

You deserve to work this way without having to discount services, pay for advertising or work around everyone else's schedule.

Our industry is all about building trusting relationships and I want to show you how to do exactly that! Follow these tips CONSISTENTLY and you will build yourself a sustainable business full of loyal fans!
-welcome!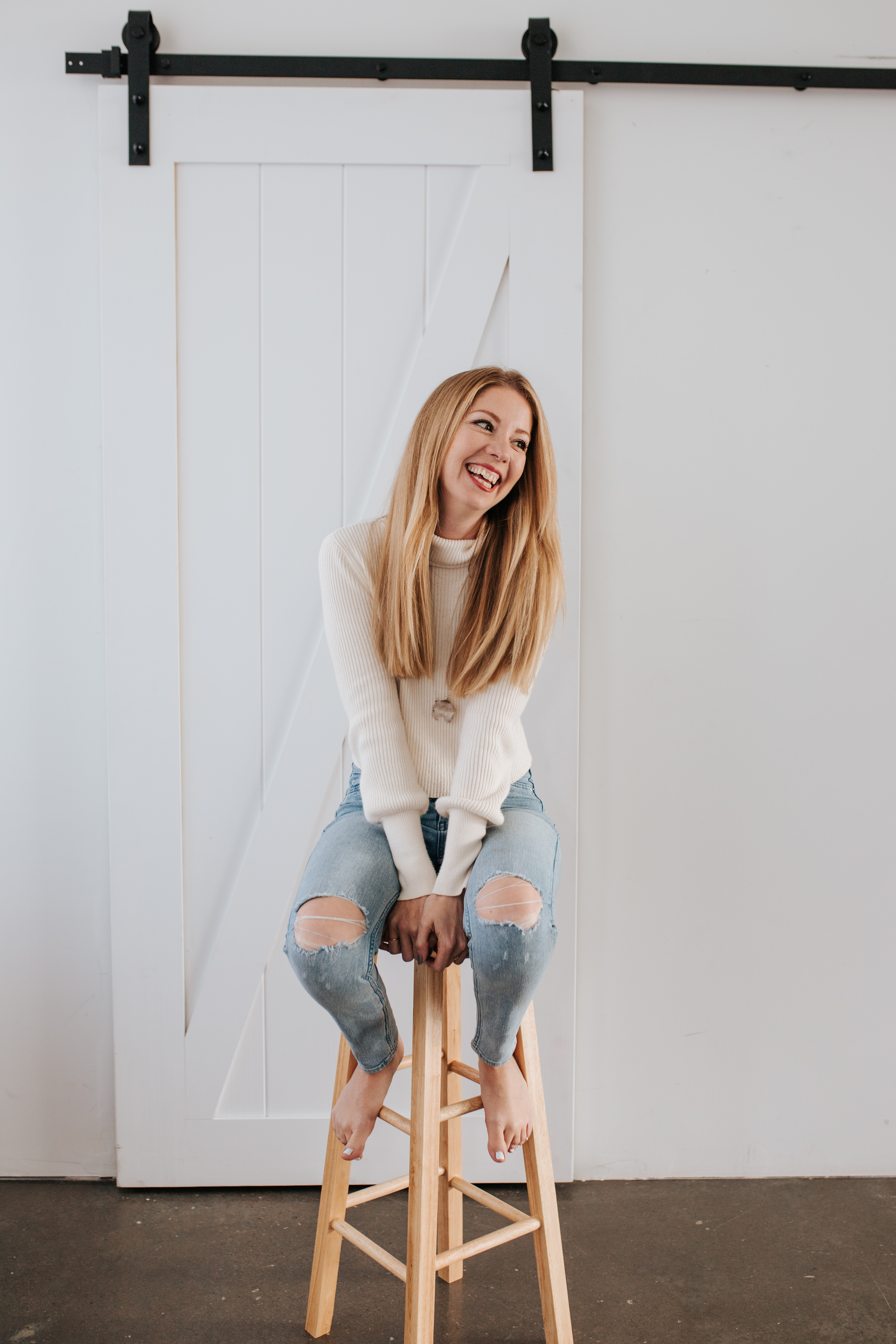 ADDED BONUS!
Do you do most of the talking when you have a client in your chair???
.......not cool.

Do you complain and gossip and spread negative vibes all over your clients?
....sooo not cool.

What if you simply stopped talking, started asking questions and listened? 

What if you were INTENTIONAL about making your clients feel important?

Do you think they would want to come back and talk more about themselves next time they need their hair done? Heck yes they would! I would! Who doesn't love talking about themselves?!

PEOPLE JUST WANT TO FEEL HEARD!!!

***But what do I ask them?! I never know what to talk to people about?! Man, the thought of not just talking to fill the silence makes me super nervous...ahhh!

If these thoughts are going through your head as you even just read this, don't sweat it, I've got you covered!

When you register for Building a Loyal Client
Base 101, you get a printable PDF of 25 super interesting questions to use as conversation starters...for FREE!

With a little bit of practice, and a lot of holding your tongue and just listening, I promise your clients will be wanting back into that chair of yours to finish off their stories asap!


LOOKING TO BE YOUR OWN BOSS???


The Independent Stylist : Launch Program is for anyone in the beauty industry looking to be their own boss.
You will complete the course with the confidence and competence to run a successful business, design your days on your own terms, and create a life of freedom and abundance!
When you have a plan laid out, the fear subsides, and you can take intentional action steps towards creating the life of your dreams. The coaching and online course component inside Independent Stylist : Launch Program will lead you through the mindset shifts necessary to take that first step into entrepreneurship with confidence and clarity. You will also receive checklists and simple action steps for setting your business up for sustainable success. Everything you need to know for launching your own business in the beauty industry and creating a life of freedom is all right here!
You deserve a life and business you love to wake up to.

Check your inbox to confirm your subscription